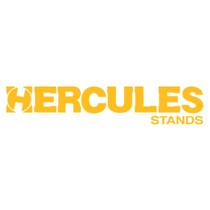 Hercules
Whether you are on tour, at rehearsal or at home, you'll always need a stand for your musical instrument.
Hercules are one of the market leaders in all their field,†producing a range of high quality stands for a range of instruments including guitars, keyboards and brass and woodwind instruments.
Utilizing innovative designs and high quality materials you'll be guaranteed a stand that is unrivaled in value for money and quality.
†
†